Welcome to Our Community
Welcome to Westmoore HOA! We have a full service onsite management staff to assist you. Our hours of operation are Monday - Friday 8:00am - 4:00pm. Though drop ins are welcome, please call and make an appointment so we can ensure we are available to assist you:
Suzanne Raines
Office: 703-729-7074
Email: sraines@cmc-management.com
The residents of our association know our community is more than just a place to live – it's a place to call home. Whether you've recently moved in, are a long-time resident, or are looking for the perfect place to move, we invite you to navigate through this website to learn more about our community. Thanks for stopping by!
For New Community Members
Welcome to your new home and new community! We would like to sincerely welcome you to the community. Please click on the tab on the left "New Residents" to learn more about the Westmoore community.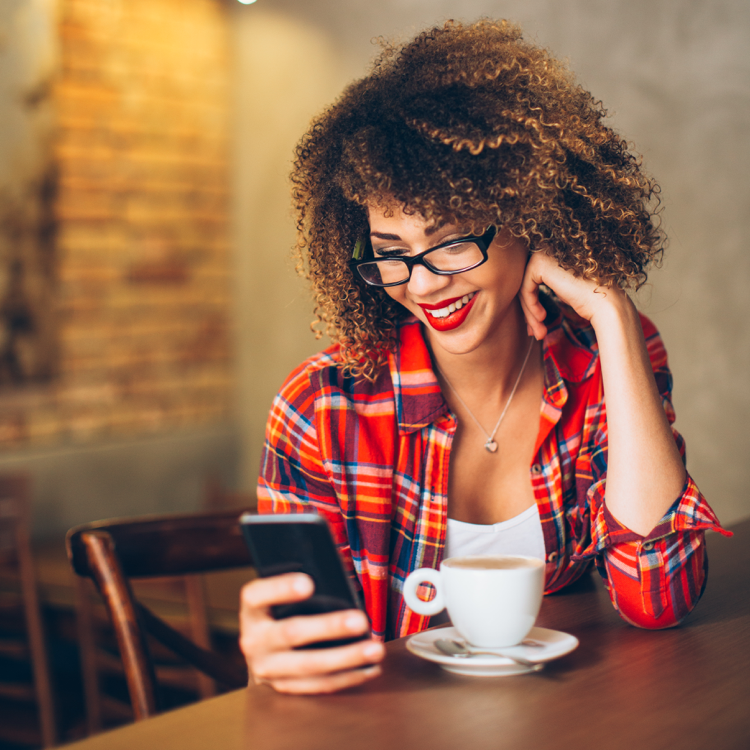 TownSq
Download the app or visit TownSq to:
Pay online and review your account balance
Log and track service requests
Submit architecture requests
Book common areas and amenities
Engage with your neighbors and make your voice count
Contact the board or your management team
Get up-to-date community news and events